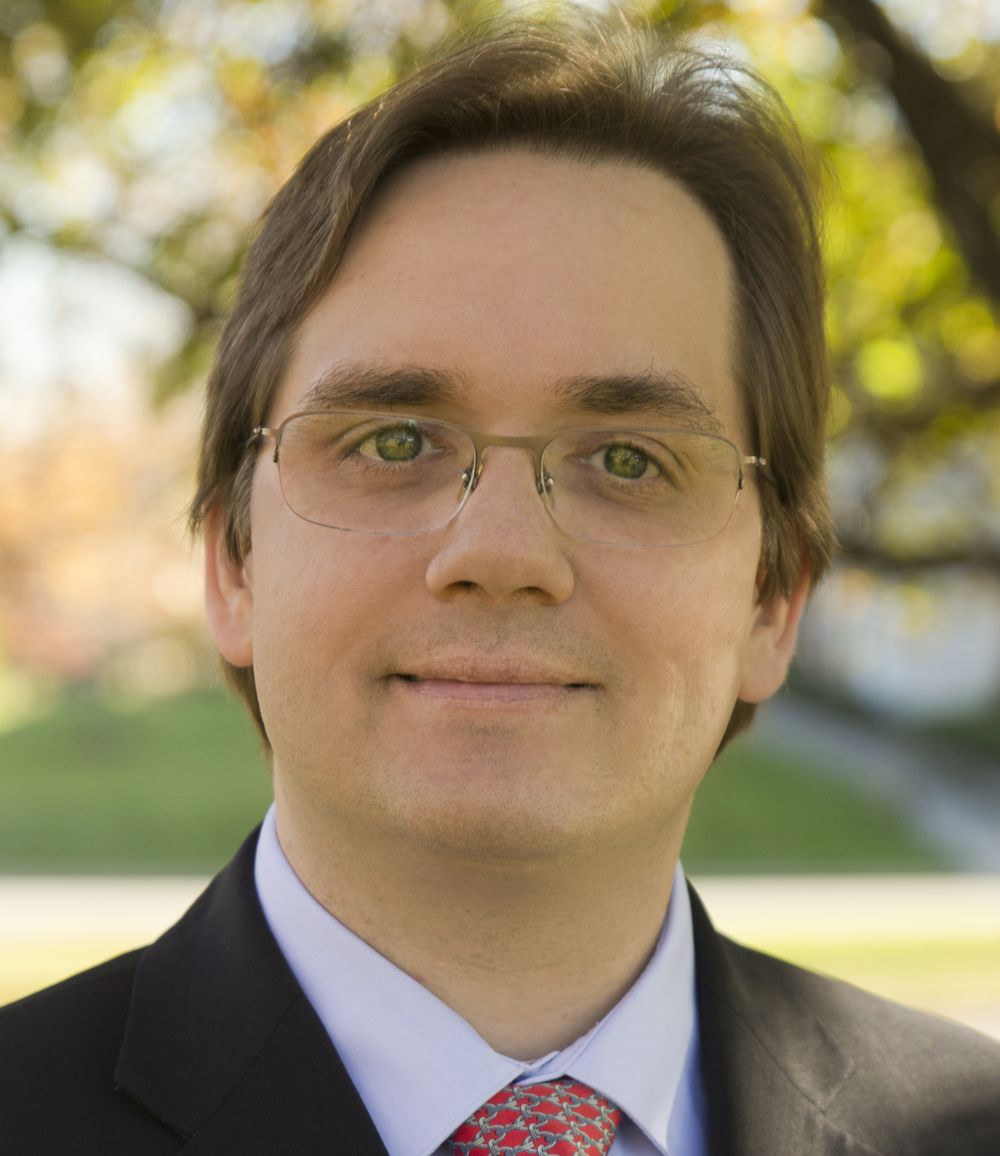 Jeffrey K. Cassin
Counsel
201-896-7091

201-896-7092
Biography
Jeffrey K. Cassin devotes his practice to Mergers and Acquisitions (M&A), business transactions corporate and securities law.
Jeff Cassin devotes his practice to representing clients in business transactions, and counseling clients in complex middle-market M&A transactions.  Clients routinely rely upon Mr. Cassin as an outside general counsel or lead attorney on acquisitions or divestitures.  Mr. Cassin's core practice areas include:
Mergers & Acquisitions
Business Law and Commercial Transactions
Limited Liability Company and Corporate Governance
Commercial Credit Card Financings
Start-Up Operations and Venture Capital Transactions
Non-Profit Matters
Media, Technology, and eSports
Throughout his career, he has drafted numerous LLC operating, shareholder, joint venture and partnership agreements and other corporate formation and organization documents; M&A agreements; securities offering memoranda and subscription agreements; employment, consulting and independent contractor agreements; debt and convertible equity instruments; distribution and marketing agreements; consents and waivers; restrictive covenant agreements; software licenses; SAAS agreements and assignments; website T&Cs, privacy policies; brand and trademark licensing agreements; HIPAA agreements; corporate governance documents; and a wide variety of other contract for media, technology and other companies and funds.
M&A Transactions:
Mr. Cassin represents and counsels clients in connection with complex middle-market M&A transactions, deal negotiations, and management decisions. Additionally, Mr. Cassin drafts and negotiates asset and stock purchase agreements, stockholder and operating agreements, and corporate organizational documents.  Representative deals in which Mr. Cassin has served as a lead attorney include:
Representative Matters:
Commercial Credit Card Transactions:
Mr. Cassin has drafted, negotiated and advised clients regarding commercial credit card financing agreements.  In that regard, Mr. Cassin continues to serve on the Scarinci Hollebeck team that serves as primary outside counsel to a premier global bank's commercial credit card division. In that role, Mr. Cassin is responsible for the preparation and negotiation of commercial card contracts in connection with a Fortune 500 customer base.
Outside General Counsel and Start-Up Matters:
Mr. Cassin represents many start-up companies and founders in initial formation, early operational matters, and friends-and-family, seed, and venture capital rounds of investment.   From financing rounds (both equity and debt), to negotiating agreements amongst business owners, investors, executives and employees, Mr. Cassin handles a wide variety of matters as an "outside general counsel".  His representation of start-ups, particularly technology companies, has include taking companies from their early stages through sale.
Non-Profits:
Mr. Cassin represents New York Non-Profits in their day-to-day business transactional matters and their non-profit governance.  Matters include drafting by-laws, articles of organization, attending board meetings, reviewing issues relating to conflicts-of-interests.
Representative Matters
Lead associate representing an arts and crafts publisher in connection with its purchase of a magazine group from a large media company
Lead associate representing a media company in connection with the acquisition of a magazine and related assets
Lead attorney representing a media company in connection with its sale of a division to a Canadian publisher
Lead associate representing the seller of a consumer electronics business to a strategic investor
Lead associate representing the seller of a data-driven software business to a private equity fund
Lead associate representing a software-as-a-service (SAAS) business analytics company in connection with a merger
Lead attorney representing a Chinese adult community center in a merger
Lead associate representing the founders of a medical and pharmaceutical communications and event business in a complex sale to a multinational business
Handled complex reorganization and extensive due diligence as the lead associate in connection with a sale of a stationary company business to private equity backers
Lead attorney representing a battery manufacturer and distributor in connection with the sale of substantially all of its assets to a competitor
Lead associate representing a prominent business-to-business and technology media company in connection with a complex exit
transaction by the company's private equity backers to a private equity ownership group
On a deal team for a Brazilian private equity management team on vehicle restructuring in preparation for an IPO (US $200+ million) in Brazil
Advised a private equity management team on internal transactions with fund's institutional investor partners in preparation for a sale of a Brazilian portfolio company to a strategic investor
Advised a US institutional financial investor in an equity-structured management buyout of a Latin American television division
Lead associate representing a private equity-backed venture in connection with the acquisition of a business related to dentistry test preparation
Lead attorney advising a dentist on sale of his professional practice to a dental service conglomerate
Lead associate representing an eye-glasses company in connection with the sale of its business to a strategic buyer
Lead associate representing a medical practice in connection with the sale of its business
Lead attorney representing an entrepreneur in connection with their sale of a restaurant to managers in a buyout
Education

Benjamin N. Cardozo School of Law (JD, 2005)
The George Washington University (B.A., 2002)

Bar Admissions
Additional Information

Supervising Editor 2004-2005, Cardozo Public Law, Policy, and Ethics Journal
Millburn Recreation Commission, Member

New York City Bar Association
New York State Bar Association
American Bar Association (Member, International Law Section; Business Law Section)