Deal Structure & Guidance
Much of our advisory service consists of analyzing and structuring a variety of sophisticated transactions for a wide range of domestic and international clients. The objective is to provide outstanding client service in providing sophisticated advice in an efficient manner.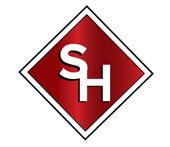 Please fill out our short form to get the latest articles from the Scarinci Hollenbeck attorneys weekly on the cutting-edge legal topics.