Ronald S. Bienstock
Phone: 201-896-7169
Fax: 201-896-7170
Email: rbienstock@sh-law.com
Office: Lyndhurst, NJ
Biography
Ronald S. Bienstock, attorney and musician, joined Scarinci Hollenbeck after running his successful boutique entertainment, litigation and intellectual property law firm, Bienstock & Michael, LLC for 30 years.
Mr. Bienstock is a full-service corporate, entertainment, and intellectual property practitioner, he represents both businesses and individuals. He handles all aspects of complex intellectual property and entertainment transactions including drafting, structuring, and negotiating contracts and licenses for a variety of high-profile clients, many of whom are noted musicians, recording artists, producers and well-known corporations. Recognized nationally as one of the most influential lawyers in the music business, among his many landmark trademark wins was an unprecedented victory against Fender Musical Instruments Corporation. Representing 17 guitar manufacturers in the trademark opposition proceeding against Fender, Ron successfully argued that Fender should not be allowed trademark registrations to their most well-known guitar and bass body shapes.
Ron's clients include; Shawn Patterson, King Crimson, JHS Pedals, Bent Knee, Living Colour, Warwick/Framus, Leslie West / Mountain, Simple Plan, Porcupine Tree, Steven Wilson, Dream Theater, EMG, Beth Hart, Collings Guitars, Sadowsky Guitars, ESP Guitars, Peavey Electronics, Washburn Guitars, Michael Tobias Design, Stuart Spector Designs, DiMarzio, Kala Brand Music Co., JAM Industries, The Musician Network, Lokai, Fishman Transducers, JR Writer, Greg Phillinganes, Aguilar Amplification, The Offering, Cannonball Musical Instruments, Kyser Musical Products, David Ellefson, Guild Guitars, Barrett Strong, Little Anthony, WD Music Products, Daisy Rock, Schecter Guitar Research, Dixie Dregs, Winger, Telefunken, Jody Jazz, Carmine Appice, Joe Bergamini, Darryl Jones, Bernard Fowler, Mile Marker Zero, Indiana Heights, Justin Love, Fodera Guitar Partners, Warmoth, Saga Musical Instruments, Hawa, Digital Music Pool, King Diamond, James Trussart Custom Guitars, John Petrucci, Eastman Music, Magatone, Hipshot Products, TV Jones, Traveler Guitar and many others.
Ron was editor-in-chief and publisher of International Musician & Recording World Magazine and General Counsel to Hoshino, U.S.A. (manufacturer of Ibanez Guitars and Ibanez Electronics, and Tama drums). A recording and performing musician for over 40 years, Ron's latest project is with ex-Renaissance guitarist, Ryche Chlanda.  Ryche Chlanda and Flying Dreams latest LP is available through TransGlobal/Sony/The Orchard.
Awards & Recognitions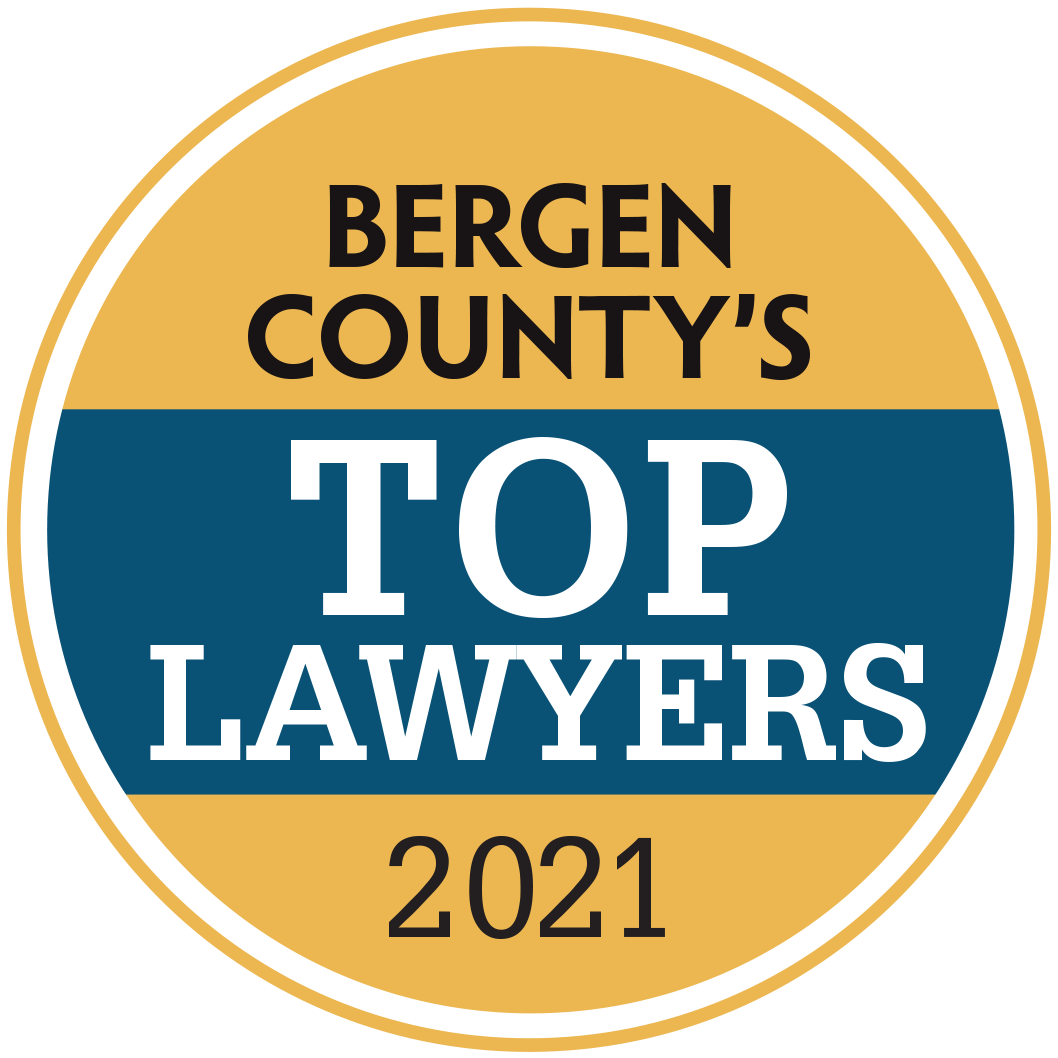 How I can help
---
Let's get in touch
And we can discuss how my legal services can benefit you.
---
Education & Admissions
List of education, bar admissions, affilliations, memberships, etc.