Article Library
Scarinci Hollenbeck regularly publishes articles pertaining to legal updates affecting individuals and institutions in New York and New Jersey, and the world at large. Here you can find coverage for when we welcome new attorneys, significant wins we've secured on behalf of our clients, and general announcements.
Results for federal investigation articles
Will I Know If I Am Under Investigation for a White-Collar Crime?
Author: Robert E. LevyDate: October 4, 2016
We've previously discussed what to do while under federal investigation, however, now we will delve into how you can know whether or not you're under investigation for a white-collar crime.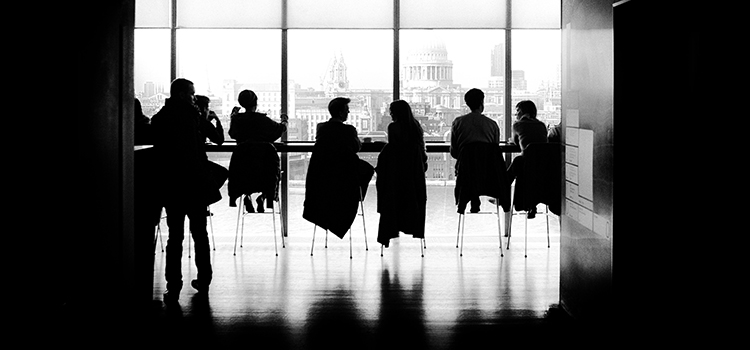 One of the unique aspects of white-collar crime is that the suspect is often aware that he or she is under investigation before being charged with a crime. In many cases, the prosecutor will use a grand jury to investigate and gather information.
If one or more of the following federal agencies has contacted you, you may be the target of a white-collar crime investigation:
Get the latest from our attorneys!
As the legal world continues to evolve, it is important to stay aware of its various and regular updates.
Sign up to our mailing list