Article Library
Scarinci Hollenbeck regularly publishes articles pertaining to legal updates affecting individuals and institutions in New York and New Jersey, and the world at large. Here you can find coverage for when we welcome new attorneys, significant wins we've secured on behalf of our clients, and general announcements.
Results for assembly bill no 1914 articles
How Assembly Bill No 1914 Could Change New Jersey Construction Codes
Author: Victor E. KinonDate: September 22, 2016
The massive 2015 fire that destroyed the Avalon at Edgewater apartments in Bergen County may prompt changes to New Jersey's construction codes with proposed legislation for Assembly Bill No 1914.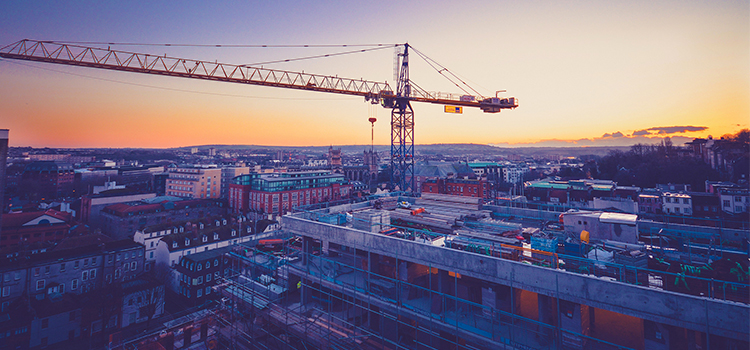 The apartment complex was constructed in accordance with existing code; however, the buildings' lightweight wood framing and lack of sprinklers in certain areas made it more difficult for firefighters to control the fire, resulting in the destruction of 240 apartments and displacement of about 500 people - this is why the consideration of Assembly No 1914 is proving integral to current NJ construction codes.
As a result of this tragedy, lawmakers are currently considering legislation (Assembly Bill No 1914) that would amend the state's construction code with the aim of improving fire safety. Many of the bill's provisions stem from recommendations made by the Code Advisory Council of the Fire Safety Commission.
Get the latest from our attorneys!
As the legal world continues to evolve, it is important to stay aware of its various and regular updates.
Sign up to our mailing list