Lyndhurst, NJ – July 18, 2018 – Scarinci Hollenbeck recently secured victory in the New Jersey Superior Court, Appellate Division for its client, Your Way Construction, Inc., in a $3 million bid challenge.
Your Way was the lowest responsible bidder of the five bidders for Westfield Board of Education's athletic field renovation project. H&S Construction & Mechanical Inc., the third lowest bidder for the project, filed a challenge in the New Jersey Superior Court, Union County, claiming that Your Way's proposal failed to include Certifications of No Material Change in Circumstances for a few subcontractors. H&S claimed that these certifications were statutorily required and could not be waived by the Westfield BOE.
On behalf of Your Way, Brent "Giles" Davis, Counsel in the firm's Intellectual Property and Litigation group, argued that these certifications were not statutorily required, were non-material and waivable, and that the Westfield BOE did not act arbitrarily or capriciously in awarding the contract to Your Way.
After briefing and oral argument, Union County Superior Court Judge Karen M. Cassidy found in favor of Your Way and dismissed the bid challenge. H&S sought an emergent appeal. After briefing and oral argument in front of a three-judge panel, the Appellate Division issued an en banc unanimous decision, agreeing with Scarinci Hollenbeck's arguments and affirming Judge Cassidy's decision, allowing the Westfield BOE to proceed in awarding the contract to Your Way.
"We are very pleased to have obtained this outcome for Your Way Construction. Despite the unfortunate delay, Your Way can finally begin work on this project and create a state of the art athletic field for the students of Westfield," stated Mr. Davis.
About Brent "Giles" Davis
Brent "Giles" Davis is an accomplished intellectual property and general business litigation attorney. His work includes copyright and trademark issues as well as production, development, personnel and distribution agreements. As trial counsel, Mr. Davis has obtained favorable verdicts for his clients in jury and bench trials in both state and federal courts in a wide variety of trademark, patent and trade secrets cases, as well as breach of contract and corporate matters.
---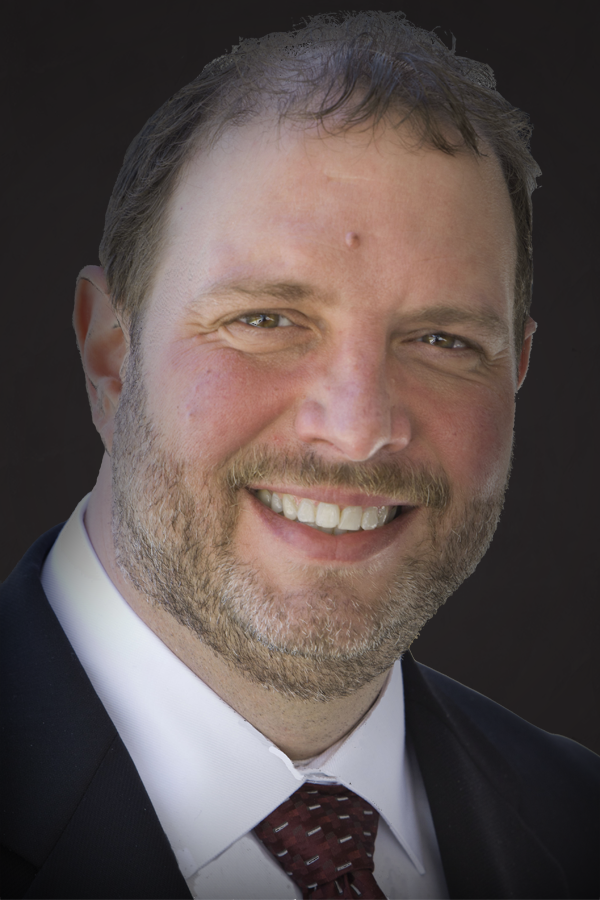 Brent "Giles" Davis is an accomplished intellectual property and general business litigation attorney. His work includes copyright and trademark issues as well as production, development, personnel and distribution agreements.
Email: bdavis@sh-law.comPhone: 201-896-7029