The guitar manufacturing industry is already heavily dependent on foreign production and as a result, could benefit from the Trans-Pacific Partnership (TPP). However, given the attitude toward the trade deal on the presidential campaign trail, its future is on ground as steady as a detuned E-string.Support for the TPP is not strong among the two presumptive presidential candidates and lawmakers. The deal would break down trade barriers that limit movement of goods in the Pacific Rim. The 12 member nations comprise about 40 percent of the world's gross domestic product. If the free trade agreement were to pass in all participating nations, guitar manufacturers would be able to move materials and components across borders more affordably and easily. 
[tweet https://twitter.com/WhiteHouse/status/741288931027652608 width='100' align='center']
Music industry affected by trade deals in the past 
Music Trades Magazine name checked two trade policy changes in a discussion of how agreements such as TPP or the North American Free Trade Agreement affect guitar companies.  
First was several companies' accusation that Japanese manufacturers were dumping cheap static and dynamic random access memory chips into the U.S. market in the 1980s, the publication explained. These devices were important components in many electronic instruments. The manufacturers' strategy dragged down the cost of SRAMs and DRAMs. As a result, the International Trade Commission levied a 50 percent punitive duty on Japanese memory chips. 
Trade regulation can have a substantial effect on instrument manufacturers' growth, as well as the prices of their products.
Immediately, U.S.-based instrument manufacturers had to pay twice as much as their Japanese competitors did for memory chips. U.S. companies quickly found themselves at a disadvantage in the global market. 
About a decade later, NAFTA proved to be a boon for some domestic guitar manufacturers. While across the industry as a whole, results varied - woodwind manufacturers, for example, suffered losses as a result of the trade deal - guitar companies were among those who benefited. From 1995 to 2015, the U.S. trade deficit in acoustic guitars shrunk from $13.7 million to $8.5 million. In the twenty years since NAFTA, string manufacturers actually experienced a trade surplus.
TPP could keep guitars affordable 

Building a guitar in the U.S. can be expensive - so much so that a guitar built here would require a price of $1,000 or more to generate profit, Music Trades Magazine explained. For this reason, manufacturers need to be able to affordably move various components across borders. NAFTA certainly illustrated this, and TPP could have a similar effect. However, guitar-makers shouldn't get their hopes up just yet.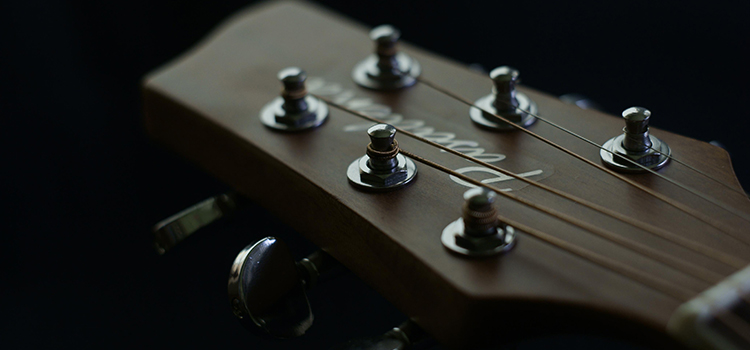 Donald Trump, the presumptive Republican candidate, is opposed to TPP and hopes to implement a blanket 45 percent tariff on Chinese, Japanese and Mexican imports, the publication noted. This would almost certainly make manufacturing guitars and buying them more expensive. Hilary Clinton, the assumed Democratic nominee, has also expressed disapproval, saying that TPP needs to be rewritten. For guitar makers hoping for a TPP boost, a sliver of hope still remains. However, opposition toward the agreement, both in the U.S. and abroad, ensures the path toward Pacific free trade will be rocky. 
Are you an instrument manufacturer concerned about the future of TPP? Do you have any questions regarding the matter? If so, please contact me, Ron Bienstock, for more information.