Lyndhurst, NJ – November 28, 2017 – Scarinci Hollenbeck partner Ramon Rivera has been appointed to the transition team of New Jersey Governor-elect Phil Murphy. Rivera, who chairs the firm's labor and employment practice group, will serve on the Transition Counsel Committee.
"New Jersey needs an administration ready to hit the ground running in January, and through the work of the transition committees my administration will not take office blind to the challenges and opportunities before us," said Gov.-elect Murphy in a statement about the appointments. "I am grateful to everyone who accepted the call to serve our transition. From analyzing and prescribing policy to taking a fresh look at the basic organization of government, these committees have a lot of work to do. I am confident they will put my administration in a position to begin delivering results for the people of New Jersey from day one."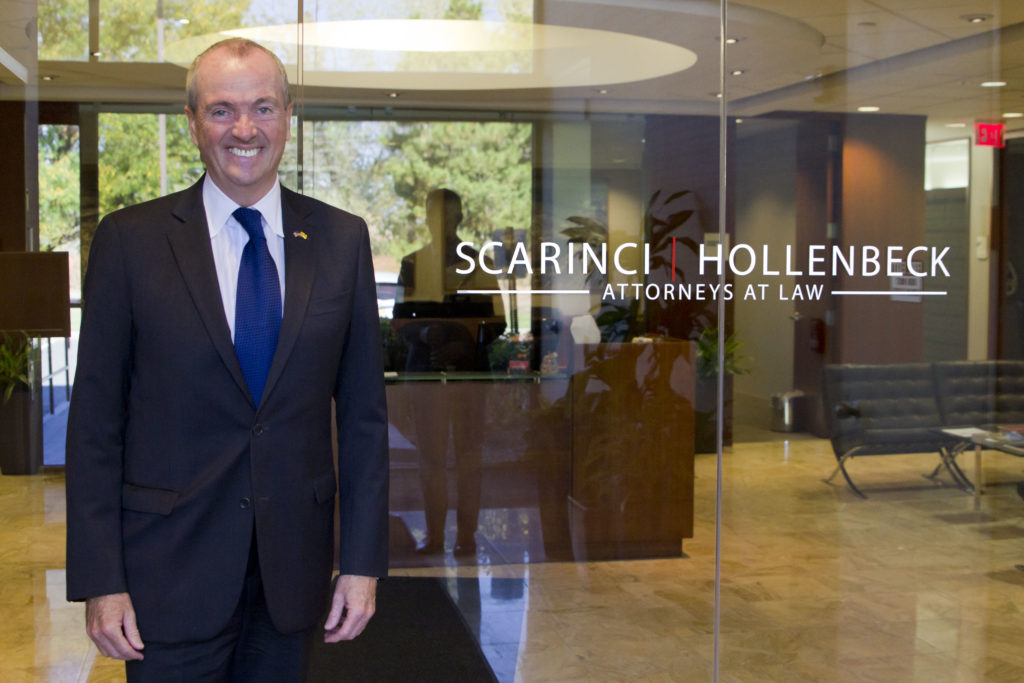 As transition counsel, Rivera will provide advice on legal and compliance matters in support of various other transition committees. "I am thankful and honored to serve as a member of Phil Murphy's transition counsel," Rivera stated.  "I am humbled by this appointment and look forward to supporting the full transition team and its various committees."
Rivera will likely be called on to provide legal counsel on education issues, which Gov.-elect Murphy has already signaled will be a top priority for his administration. Rivera currently represents numerous Boards of Education in New Jersey as Board Counsel, with a focus on labor matters, tenure hearings and collective bargaining negotiations.
Given his broad experience, Rivera may also be asked to weigh in on larger labor and employment issues. In addition to representing private litigants in employment disputes, he also currently represents several New Jersey municipalities as Labor Counsel.