However, it can still be difficult for entrepreneurs  and small business owners to manage a seemingly endless to-do list, particularly in the early stages of getting a start-up company off the ground. For those looking to increase productivity, below are some of our favorite applications (apps) for small business owners: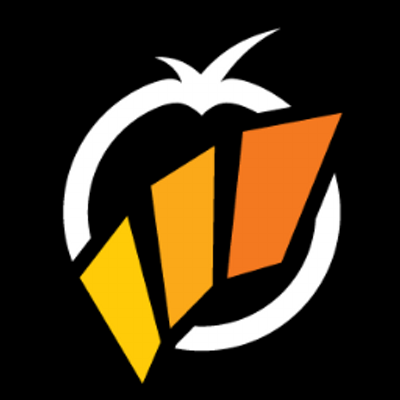 Task Management: KanbanFlow can help small business owners manage the workflow of multiple employees and departments. Key features include the ability to assign tasks, upload and share documents, and schedule due dates.
---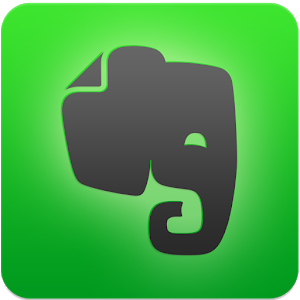 Note Organization EverNote Most small business owners work on multiple devices, including tablets, phones, desktop computers, and laptops. Evernote syncs all of your notes, tasks, and to-do lists into one application and also allows users to share the information with third parties. Users get 60 MB of data per month for free and can upgrade to a pay service for added data and features.
---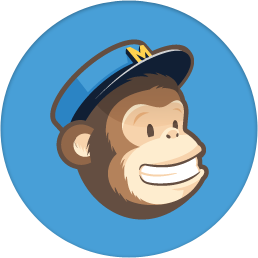 Email Marketing: MailChimp  Staying in touch with customers is essential for small businesses. MailChimp is a newsletter service that allows you to send out newsletters and other email campaigns to a designated list of recipients. The best part — it is absolutely free for lists up to 2000 subscribers, making it a popular choice for small businesses.
---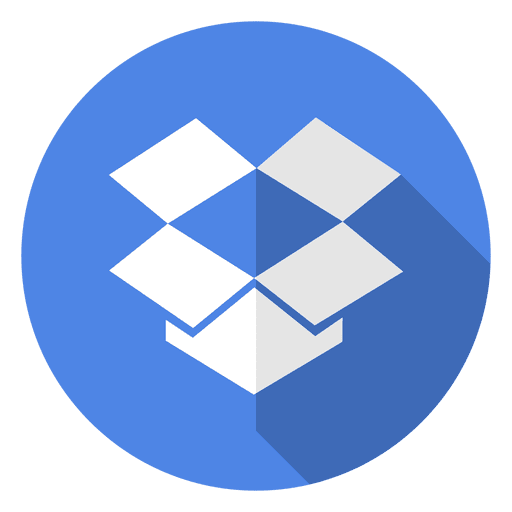 Document Storage: DropBox is the most widely used platform for businesses to store and share files on the cloud. The software is particularly useful for businesses that have offices in multiple locations or employees that work remotely because anyone with a mobile device or computer to access, can edit, and save the same stored files.
---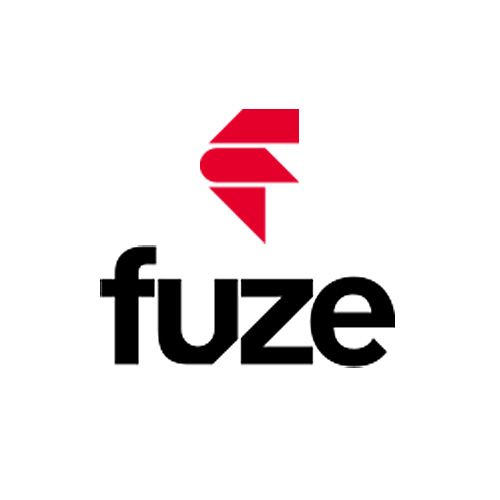 Virtual Meetings: Fuze in the modern business world, it is rare to have everyone be in the same place at the same time. Fuze is one of the best apps for hosting online meetings. It not only provides clear audio and video streaming, but also works for all devices and operating systems.
---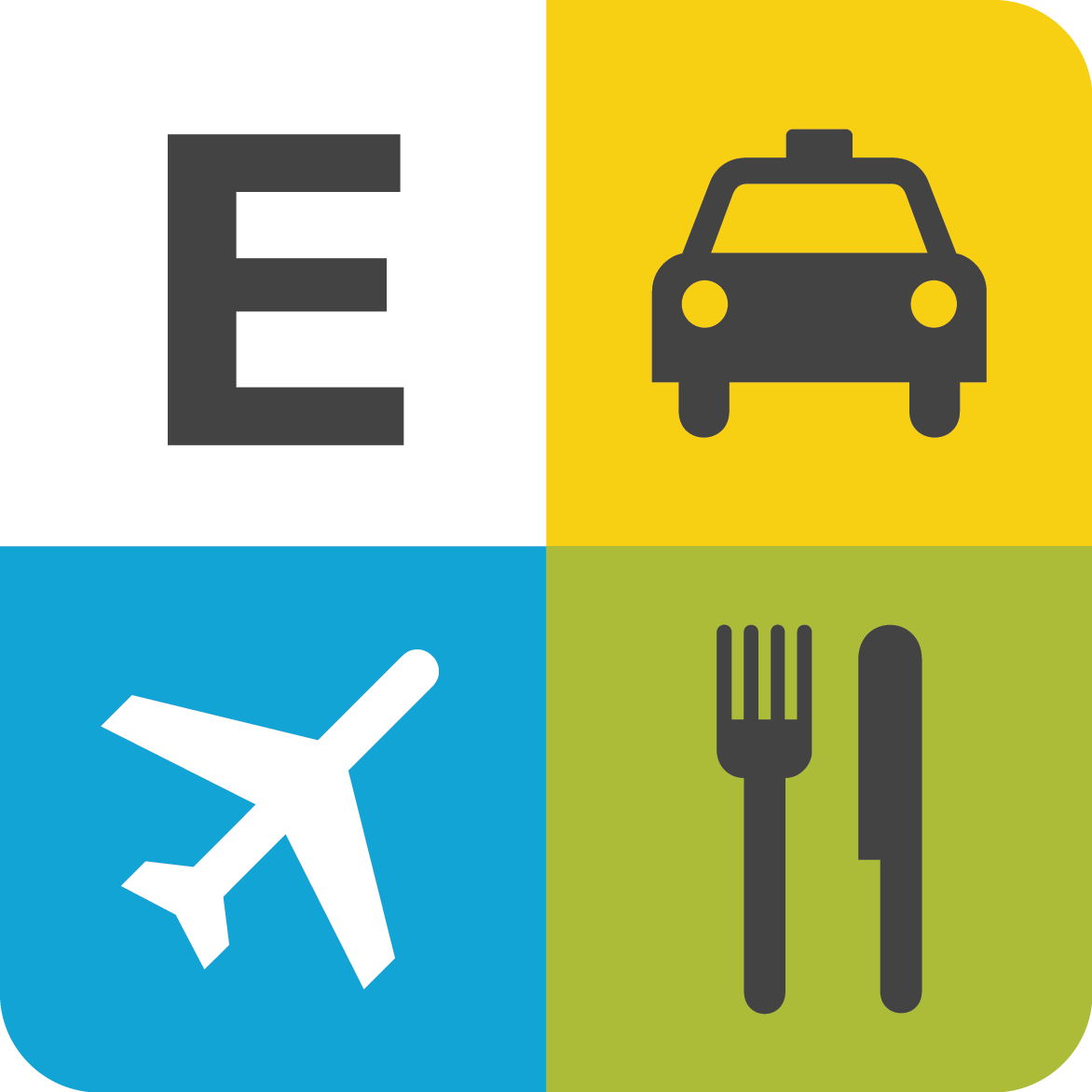 Expense Tracking: ExpensifyWhile no one enjoys the process of submitting and approving expense reports, it is often a necessary evil. Expensify helps streamline the process of tracking miles and expenses and even allows users to link their credit/debit cards and take pictures of their receipts.
---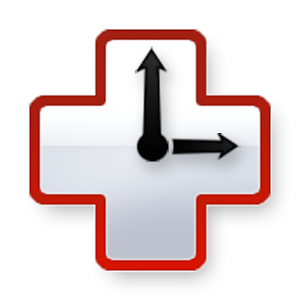 Time Management: Rescue TimeIf you have often wondered where the day went, there's an app for that. Rescue Time automatically monitors how much time you spend using applications and websites and provides a detailed overview of how you spent your time each day.
---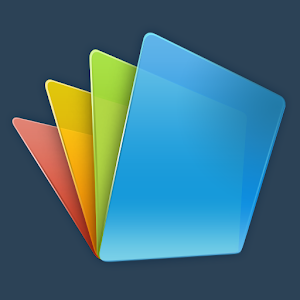 Word Processing: Polaris OfficeFor Apple devotees, the one thing that has been missing from iPhone and iPads is the ability to manage Microsoft Office documents. While Apple recently unveiled its own solution, Polaris Office is a great application, winning PC Magazine's Editor's Choice Award.
---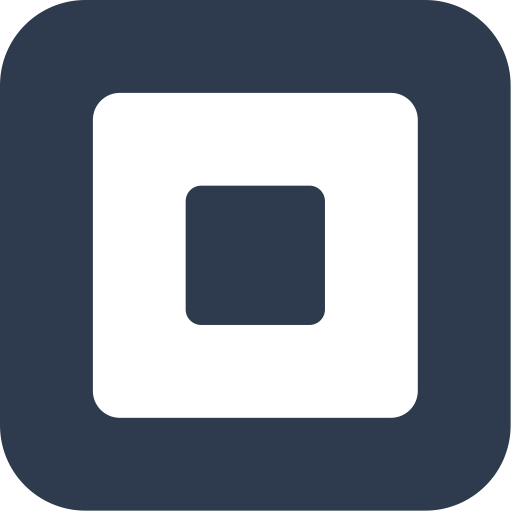 Payment Processing: Squareis revolutionary because it allows small businesses to accept credit cards via any smartphone or tablet by simply installing a plugin processor. Rather than paying a monthly fee for the service, Square charges 2.75 percent per transaction, which is generally less than most credit card processing companies charge.
---
Email Management: The Mailbox App Sorting through email messages and prioritizing tasks can be a daunting task for small business owners. The Mailbox app allows users to quickly send messages to your archive or trash and scan entire conversations in a chat-like view. The free app, now owned by DropBox, supports a growing list of email providers and mobile devices, including Gmail, Yahoo, and Mac.com accounts.
---
To be successful, entrepreneurs and small business owners should also recognize the importance of delegating. While Siri and Google can be helpful, having a team of trusted real-life professionals, including business lawyers, accountants, and marketing experts, can be an invaluable resource for any company.
If you are a small business owner and you have any questions  please contact me, Dan Brecher
###
Related Article:
Crowdfunding Crash Course For Small Business Owners
Business Productivity: Wi- Fi in the Sky
Is It A Good Time To Start A Business?
Selling Your Business? Tips For Surviving Due Diligence
Does Your Small Business LLC Have An Operating Agreement?