What To Do While Under Federal Investigation
Author: |July 12, 2016
Knowing Your Rights While Under Federal Investigation
What To Do While Under Federal Investigation
Knowing Your Rights While Under Federal Investigation
Martha Stewart likely did not envision serving jail time when federal investigators first requested to speak with her regarding potential insider trading. However, she was ultimately convicted under federal law for misleading investigators from the Securities and Exchange Commission (SEC) and the Federal Bureau of Investigation (FBI). This is why it is important to know your rights while under federal investigation.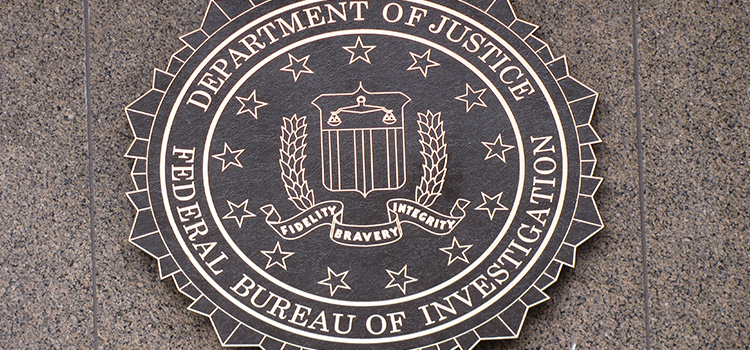 Lying to the Government Is a Crime 
Most business professionals do not expect the FBI or SEC to come walking through their door. However, it can be easy to get tangled up in a federal investigation, particularly given prosecutors' growing focus on white-collar crimes. Should the unthinkable occur, it is essential to be prepared and understand your rights.
Understandably, most people panic when the FBI comes to their door.
Most importantly, what you say to federal investigators, as well as how and when you say it, can have a significant effect on the future of you and your company. Title 18, United States Code, Section 1001 makes it a crime to:
Knowingly and willfully;

Make any materially false, fictitious or fraudulent statement or
representation;
In any matter within the jurisdiction of the executive, legislative or judicial branch of the United States.
The false statements statute applies even if your lie is oral and not under oath. It also applies if the government is not actually influenced by your falsehood. During interviews, investigators often have more information than you realize and will act dumb to lull you into a false sense of security. Simply denying knowledge about illegal conduct has been determined to be a violation of the federal statute.
Protecting Your Legal Rights
Understandably, most people panic when the FBI comes to their door. Many believe that not talking to investigators makes them look guilty and more likely to blurt out little lies to cover up small misdeeds and protect themselves. Others will lie and say they know nothing about the alleged crimes.
Consider the following hypothetical:
You are the former employee of a corrupt company. You hated the place, left as soon as you could, and did your best while there not to join in the fraud you saw being committed all around you. Nevertheless, you looked the other way and, on occasion, minimally aided the owner's criminal behavior. When investigators show up at your new place of employment and start asking questions, what is the best course of action?
Rather than panic and lie, the best way to handle the situation is to calmly and politely decline their request for an interview in order to obtain legal advice. First and foremost, you are not qualified to know for sure whether any of your past actions could constitute a criminal offense. Second, you may unwittingly make factual mistakes during your interview which could constitute a violation of Section 1001. Third, you have not spoken with an attorney to figure out the best way to protect your legal rights and interests.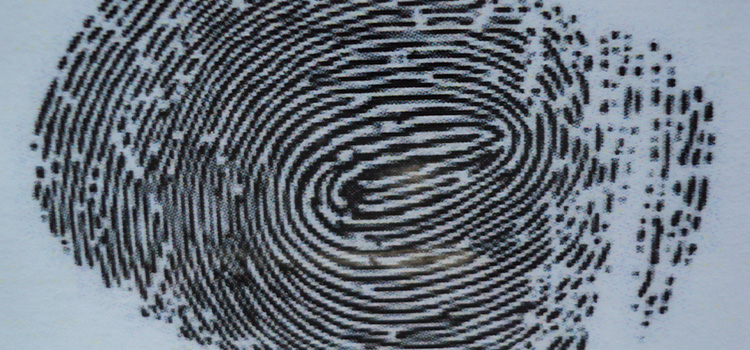 While the federal investigators may continue to pressure you to talk, invoking your right to counsel cannot be used against you later. Politely declining the request to interview is not the same as remaining completely silent, which can later be used against you. You don't have to (and shouldn't) provide any explanation. Simply ask for the officials' business cards and tell them your attorney will be in touch.
This article is number one in a two-part series.
Part two, "Can NJ Businesses Prepare for a Search Warrant?" can be found here: ()
Otherwise, if you have any questions regarding the matter, please contact me, Bob Levy.
---
---
---
Get the latest from our attorneys!
Please fill out our short form to get the latest articles from the Scarinci Hollenbeck attorneys weekly on the cutting-edge legal topics.
---