New York City Intellectual Property Attorneys Jump to Growing Firm
New York City Intellectual Property and Patent Attorneys Join Scarinci Hollenbeck's NYC Office
New York City Intellectual Property Attorneys Jump to Growing Firm
New York City Intellectual Property and Patent Attorneys Join Scarinci Hollenbeck's NYC Office
---
New York, NY, March 26, 2019 – Scarinci Hollenbeck is pleased to welcome New York City Patent attorney Libby Babu Varghese and Intellectual Property attorney Kristin G. Garris to the firm's NYC office. Both attorneys bring with them years of experience in all facets of Intellectual Property and add significant depth to the IP services offered by the firm.
"I am very excited to welcome Libby and Kristin to our IP practice. They both have impressive experience, elevate the group, and I know they will be significant assets for our clients," stated William R. Samuels, Partner & Chair of the firm's Copyright and Trademark practice groups.
About NYC Intellectual Property Attorneys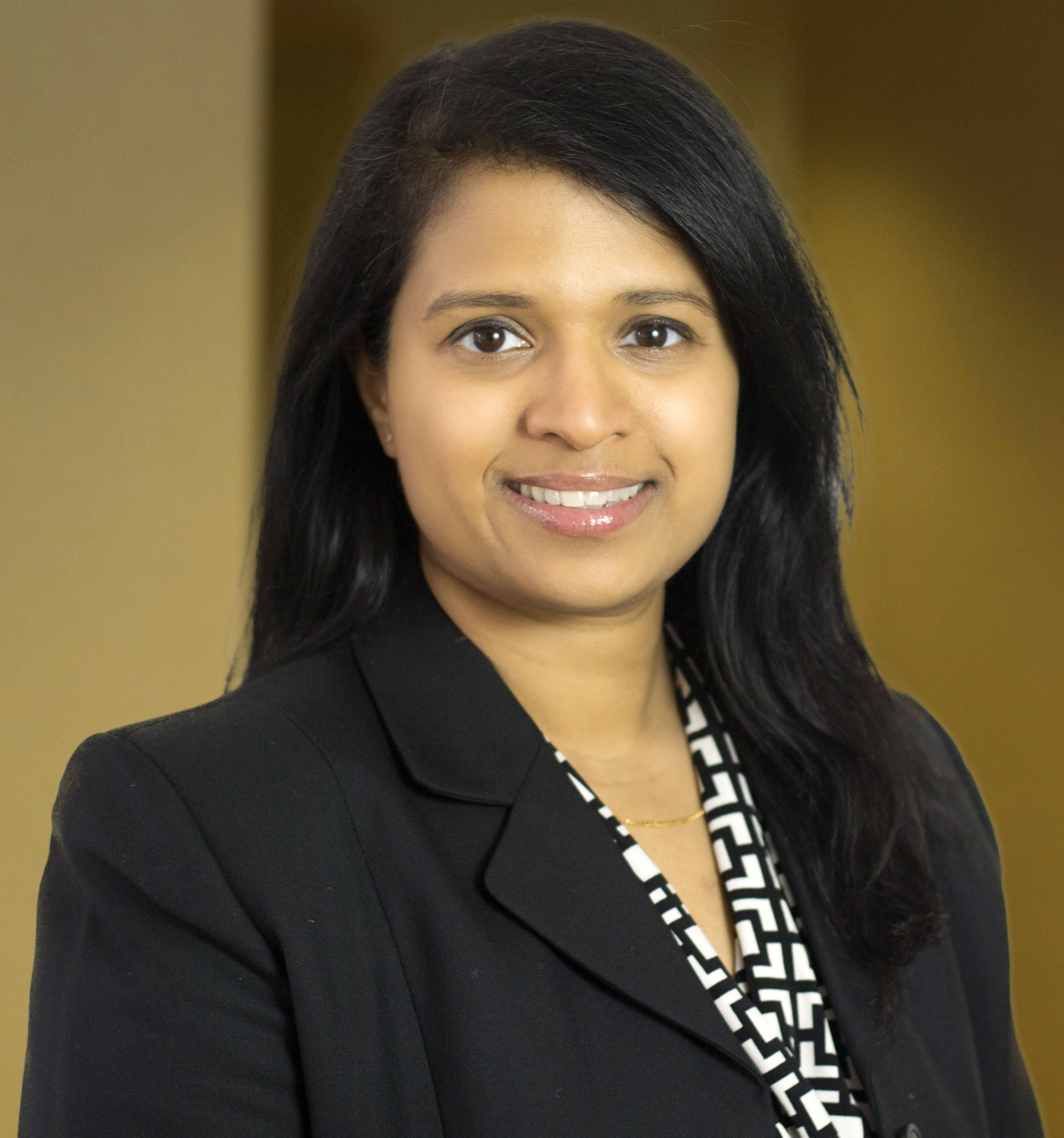 Libby Babu Varghese, Counsel is a seasoned Registered Patent Attorney with years of experience handling matters related to Trademark Law, Copyright Law and Corporate Intellectual Property. Ms. Varghese has filed, prosecuted and obtained numerous patents in the U.S. and abroad on behalf of a wide array of clients ranging from individual inventors to large-scale corporations. Prior to joining Scarinci Hollenbeck, Ms. Varghese operated her own law practice in Manhattan, NY for a number of years.
Email: lvarghese@sh-law.comPhone: 212-784-6922
"I am glad that I decided to take the leap in bringing my firm and practice over to Scarinci Hollenbeck," stated Ms. Varghese. "I take comfort in knowing that I will be able to provide more comprehensive legal counsel to my clients utilizing the resources of the firm.
---
Kristin G. Garris, Counsel is a seasoned Intellectual Property attorney with years of experience providing counsel to clients on a broad range of IP matters including trademarks, copyrights, domain names, Internet enforcement, licensing, IP due diligence, and much more. Ms. Garris also has significant experience with trademark and copyright litigation, and with trademark proceedings before the Trademark Trial and Appeal Board of the U.S. Patent and Trademark Office.
Email: kgarris@sh-law.comPhone: 212-784-6909
"I am thrilled to join Scarinci Hollenbeck. Being a part of this firm and its growing IP group allows me to focus my practice in my areas of experience," stated Ms. Garris.
---
Intellectual Property Practice
Scarinci Hollenbeck's Intellectual Property practice group handles the full spectrum of IP matters including trademarks, copyrights, patents, IP enforcement and defense, IP licenses and agreements, domain names, software services, and much more. The firm represents individuals and corporate clients from a wide array of industries including music, entertainment, flavor & fragrance, technology, finance and more. For more information on the firm's Intellectual Property practice, head over to: https://scarincihollenbeck.com/practices/intellectual-property/
Please Share This article
About Author Scarinci Hollenbeck
With a growing practice of more than 70 experienced attorneys, Scarinci Hollenbeck is an alternative to a National 250 law firm. With offices in New Jersey, New York City, San Francisco, CA, and the District of Columbia, we serve the niche practice areas most often required by institutions, corporations, entities, and the people who own and control them. Since the firm was founded in 1988, we have maintained our reputation for getting things done.
Contact Practice Representative
Get the latest from our attorneys!
Please fill out our short form to get the latest articles from the Scarinci Hollenbeck attorneys weekly on the cutting-edge legal topics.