In a special presentation by the New Jersey Institute of Legal Education, Donald Scarinci, partner at Scarinci Hollenbeck, will moderate a panel with John Adams and Thomas Jefferson speaking in character.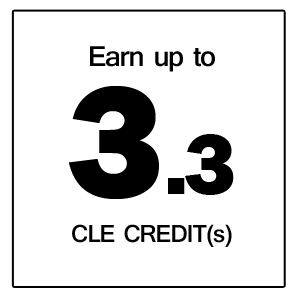 "John Adams, Thomas Jefferson and the American Dialog," is a one site only presentation to be held on Friday, June 26, 2015 from 9 AM to 12 PM at the New Jersey Law Center in New Brunswick, New Jersey. Up to 3.3 CLE credits will be earned for this entertaining and informative seminar.
After introductions and an opportunity for Mr. Adams and Mr. Jefferson to exchange views about the events that occurred during the Continental Congress, their presidencies, and the period leading up to the Civil War, there will be time for questions and answers from the audience.
Donald Scarinci, editor of the Constitutional Law Reporter, will guide the questioning to cover modern day issues on the current docket of the United States Supreme Court. The panel will discuss topics ranging from same sex marriage to campaign finance reform to disputes among the states arising from the dwindling natural resources that were so bountiful at the time of the Louisiana Purchase.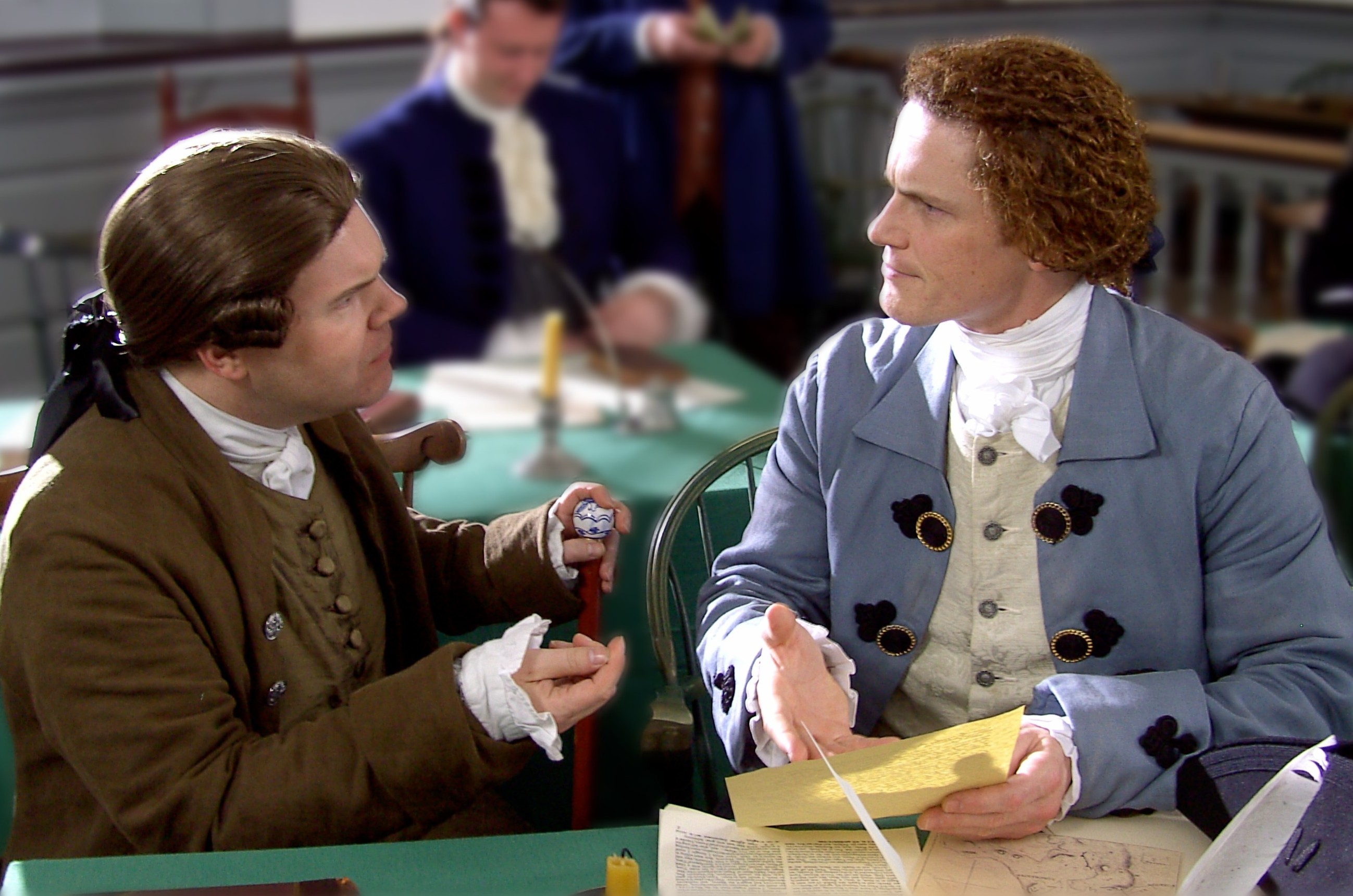 History has created an almost God-like persona for the founding fathers. As lawyers, we refer to them as authority and we defer to them for their wisdom. In reality, the founding fathers were ordinary people, addressing ordinary everyday problems but with extraordinary courage.
"Peyton Dixon as John Adams and Steve Edenbo as Thomas Jefferson will help attendees see these great men as the ordinary Americans they were who were just called upon to do extraordinary things", said Scarinci.
"The constitution of the United States was not written as a sacred text. It is a living document that derives its life and relevance from the great legal minds who have been selected as its custodians," said Scarinci.
"ICLE should be commended for encouraging lawyers to see our Constitution and our nation's founders through the lens of real life people addressing real life circumstances" said Scarinci.
###
About Scarinci Hollenbeck
Scarinci Hollenbeck (@S_H_Law) is a New York, New Jersey and Washington, D.C. law firm that serves a diverse group of clients in numerous industries. The full service, general practice law firm handles Corporate Transactions and Business Law, Labor & Employment Law, ERISA & Employee Benefits Law, Insurance Law, Cyber Security & Data Protection Law, Bankruptcy and Creditor's Rights, Environmental and Land Use Law, Complex Commercial Litigation, Public Law, Commercial Real Estate, Sports and Entertainment Law, and Tax, Trust & Estate Law. Top-tier personnel, innovative technology and superior client service adds to Scarinci Hollenbeck's reputation as one of the most highly ranked law firms in the region.