Lyndhurst, NJ –December 6, 2017– – Scarinci Hollenbeck is pleased to announce the addition of Special Education and Labor and Employment Law attorney Carolyn R. Chaudry, who has joined the firm as Counsel. Formerly of Schwartz Simon Edelstein & Celso in Whippany, Ms. Chaudry will help lead Scarinci Hollenbeck's Special Education Law practice group.  She has devoted her career to advising and representing clients at IEP meetings involving eligibility, annual reviews and reevaluations as well as representing clients at manifestation determination meetings, meditations and resolution sessions.
"We are excited to add Carolyn to our team. She has tremendous experience in education law, and particularly in all areas of special education. She will be a fine addition to our education group," said John G. Geppert, Partner and Chair of the firm's Public Law and Education Law Groups.
Relying on experience as both an attorney and a teacher, Carolyn can provide invaluable advice on the complex legal issues facing New Jersey schools, such as school funding, teacher tenure disputes and Open Public Record Act requests. She relies on a hands-on approach, designing solutions and options to fit a district's own characteristics, personality, and budget. In addition to providing legal representation to New Jersey school districts, Carolyn has frequently conducted in-service workshops and presented on a wide-range of education related topics, including special education, New Jersey Anti-Bullying Bill of Rights Act, and student discipline.
"I am delighted to join Scarinci Hollenbeck. I look forward to adding to the richness of the already diverse and talented school law practice by expanding the team's services in all areas of special education," said Carolyn Chaudry.
"Ms. Chaudry's wealth of experience further strengthens the services that Scarinci Hollenbeck can offer its public, independent, and charter school clients. The addition of Carolyn to our firm reflects our growth strategy and our intention to add services that will most benefit our clients," said Managing Partner Donald Scarinci. "She brings exceptional skill and impressive professional credentials. That's good news for our clients."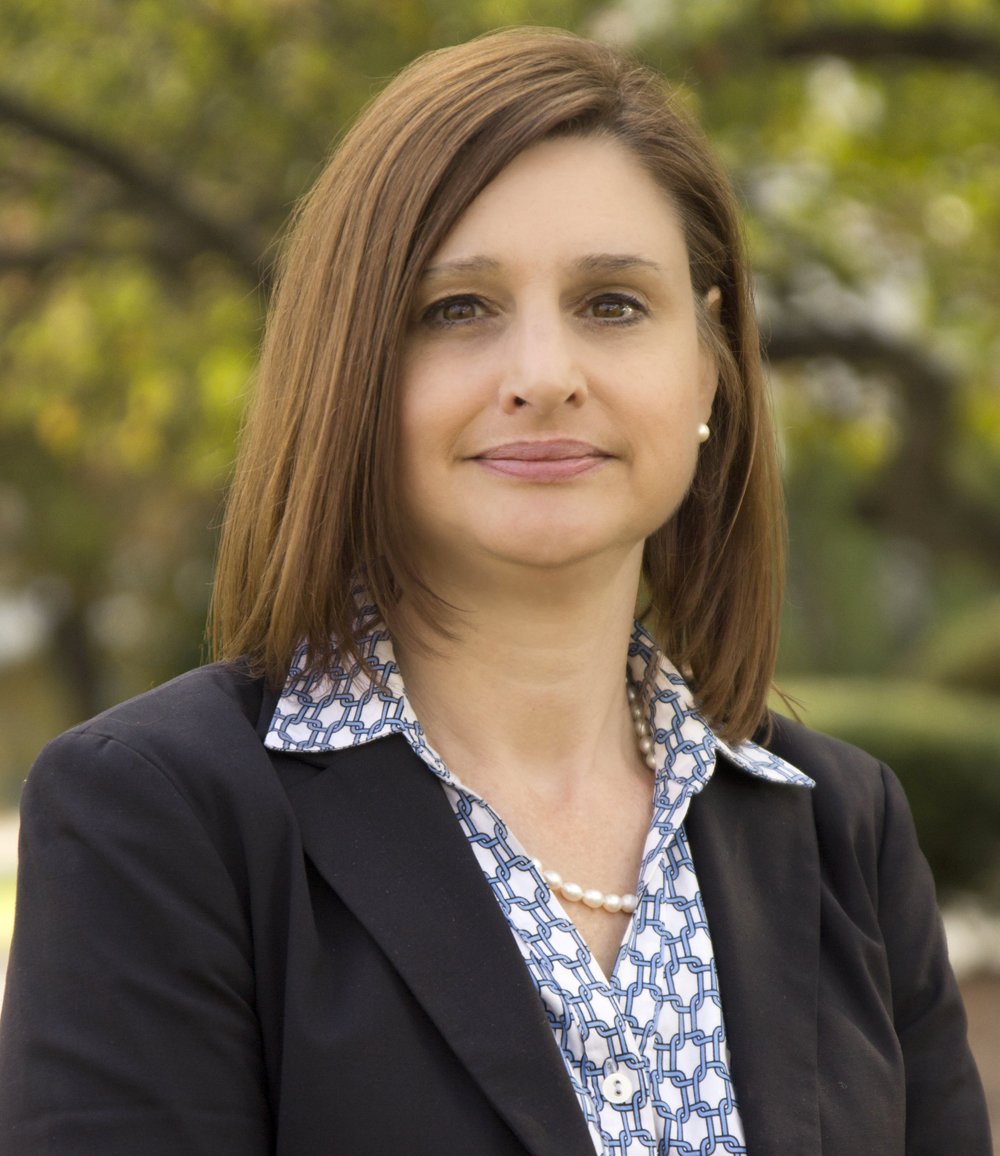 Carolyn R. Chaudry, Counsel is a seasoned education attorney with significant experience in the areas of special education and labor and employment law/negotiations. Through her special education practice, Ms. Chaundry represents school boards at Individualized Education Program ("IEP") meetings, mediations, compliance investigations, and other administrative and legal proceedings associated with this complex area of the law.
Email: cchaudry@sh-law.comPhone: 201-896-7221